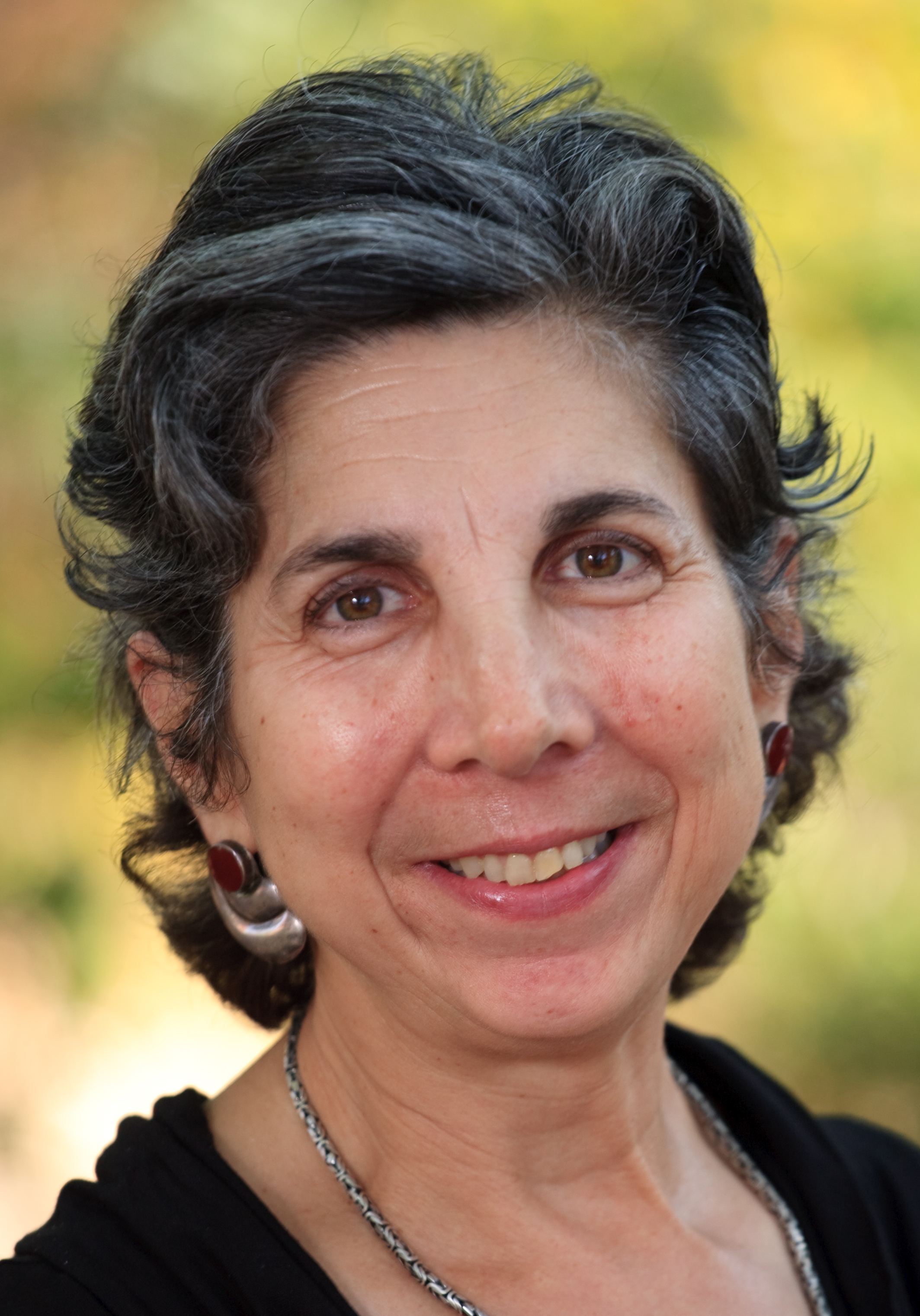 Sign up now
to receive future tips, new workshops and deals that will catapult you to managing more skillfully!
Does 'work-life balance' seem unlikely as you juggle the competing demands of medical practice and family?
Physicians care deeply about their patients and practice. Most also want to be fully engaged in their lives as partners, parents and friends. Many days, doing all of this may seem impossible as the demands compete for your time and attention. You undoubtedly want to bring your whole self wherever you are. How can you do this…and enjoy the process?
Dr. Nance Goldstein, is a certified leadership coach and trainer. She partners with you so that you –
Reduce feelings of burnout and unproductive stress
See your situation in new ways
Walk through any obstacles, shedding the old habits that hold you back
Accomplish many successes – scaled small to make a big impact, so you can always see and feel your improvement
Exchange overwhelm, frustration and dissatisfaction for energy and ease.
Nance coaches busy, dedicated professionals so we enjoy the ride more. So you manage competing demands with more ease and get more done – for yourself, your patients, families and communities. You'll feel better now and create a future you want.
Nance is…
"Focused."
"Authentic."
"Insightful."
"You've made a space for me to be my true self."
"Your questions enable me to think clearly and make a plan."
"[I value] "The serenity in your voice."
I've been a leader for many years now, and I still choose Nance as my coach because she is extraordinary. I can only imagine how much quicker my career would have taken off if I had known someone like Nance when I was first promoted.
S McLarnon, Principal
The McLarnon Group
A Coach Who Knows What's Happening in Healthcare
I bring you many years' experience as a healthcare industry scholar. My work with you grows out of current medical research and best practices in leadership development. Because you too are a leader, finding your way through the uncertainties at work. I'm a member of Massachusetts American College of Healthcare Executives (ACHE) and on the Board of Boston Young Healthcare Professionals.
As an industry researcher, the National Science Foundation awarded her and her colleagues a grant and later commissioned her to research the changing environment of working in information technology (IT) and the changes in the location and nature of jobs and skills triggered by IT. As Resident Scholar at Brandeis Women's Studies Research Center, my research now investigates the changing demands on leadership for managing hospitals and healthcare organizations to excel in the future. Leading oneself and others through uncertainty, complexity, innovation and change requires very different, surprising capabilities.
I'd like to hear your questions.
With Nance You Focus on What's Most Important and Feel Better about your Next Conversation or Action
I engage and delight a variety of audiences in programs and workshops, including:
Case Management Society of New England
Harvard University
LeadingAge
Boston Young Healthcare Professionals
Rabb Graduate School of Professional Studies at Brandeis University
Society of Women Engineers
Women in Design
IEEE Boston
New England Human Resources Association
Women In Technology International
Women in Management Conference
Boston Society of Architects
Participants rave about my workshops because I focus on what's essential to perform well and fulfill your values. Participants have a safe space to talk honestly with peers, and gain ideas they can use the next day to get dramatically better results. Topics include:
What's It Take to Lead in a V.U.C.A.* Healthcare World? (*Volatile, Uncertain, Complex, Ambiguous)
Leading Virtual Teams across Distance and Difference
Improving Project Results: Leading your project teams through conflict and liking the outcomes
Crucial Communications: Bringing different interests together for great results
Tame Conflict at Work – 4 Steps to Free Yourself of the Pain and Drain And Get Results that You'll Like
Creating a Network for Success – Stepping Outside Your Comfort Zone to Gain Opportunities Beyond Your Expectations, and most recently
Vital Strategies for Overworked Physicians – Simple & Powerful ways to beat burnout and enjoy medicine again
Peer-reviewed journals have published my work – like the Journal of Medical Internet Research's ConnectedHealth conference proceedings and Academy of Management Learning and Education journal. I contribute to industry publications including New England HR Association's Insight, WITI Strategist, Boston Women's Business Newspaper and Boston Herald. And to Confident Voices in Healthcare, Healthcare Collaboration and other blogs.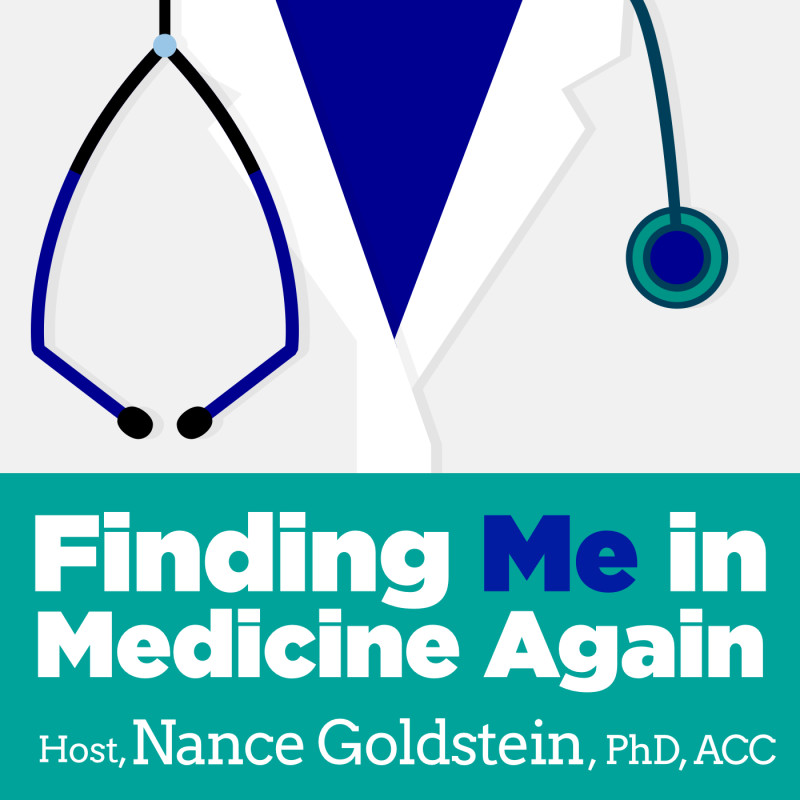 Nance hosts
Finding Me in Medicine Again
. Conversations with experienced physicians about how they navigated the problems and shaped their careers and lives to practice medicine and enjoy their families and communities.
My ebooks explore difficult challenges to identify powerful, easy-to-learn responses to get you closer to solutions that you'll like.
Want to chart another course through your demanding life starting now?
Listen to my show for early career women physicians: Finding Me in Medicine Again to hear seasoned women physicians talk about how they made their pathway through the competing demands of practicing medicine and living life. Short, anywhere/ any time energy boosts for overworked physicians.
"Whatever you can do, or dream you can do, begin it. Boldness has genius, power, and magic in it. Begin it now."
― William Hutchison Murray, mountaineer